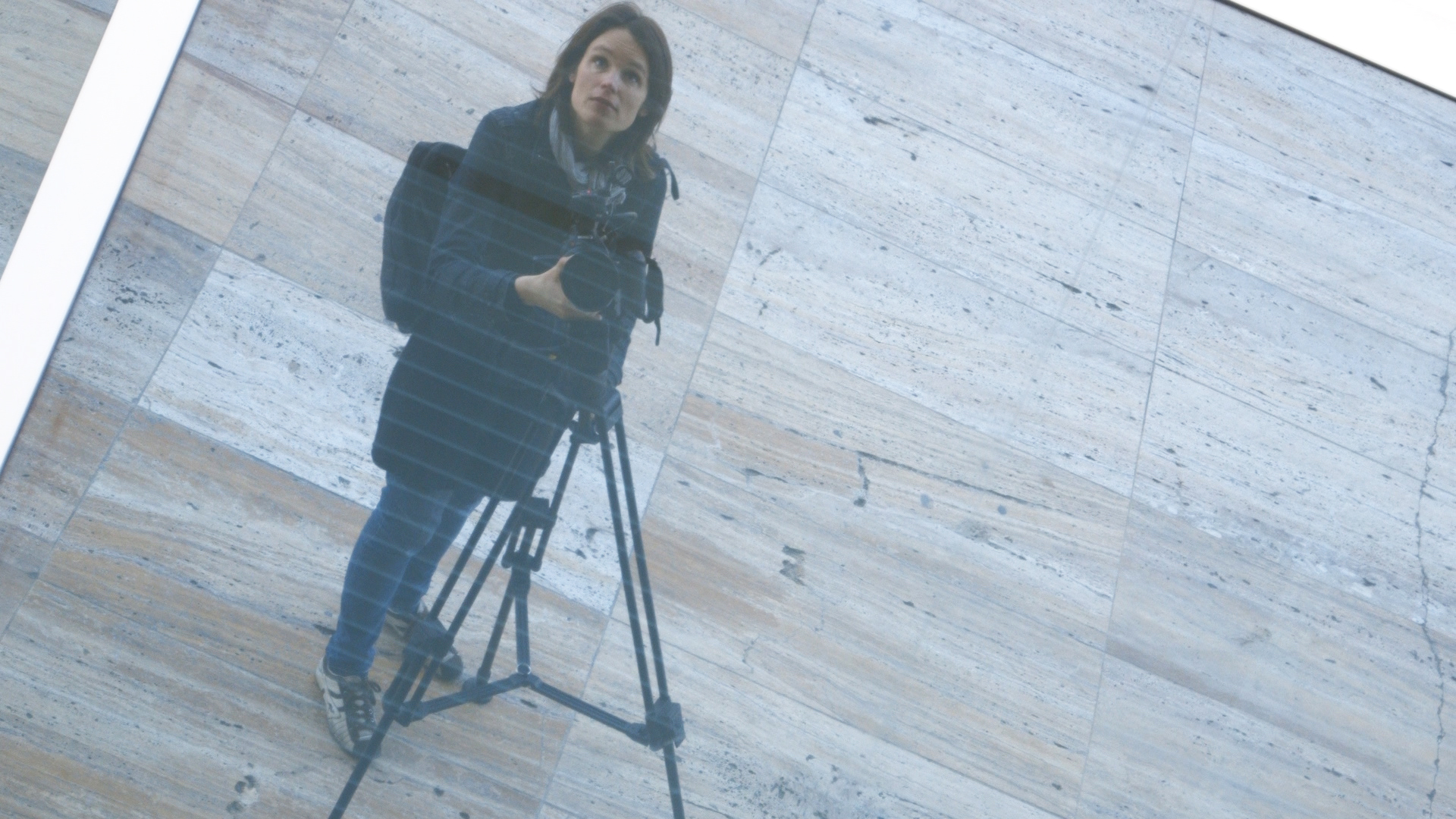 WIEBKE PÖPEL (*1972 in Bremen, Germany) is a filmmaker and video artist based in Berlin. During and after her studies (Latin American Studies / University of Cologne and Lisbon, Audiovisual Communication / Art Academy Maastricht) she spent several years in Brazil, Scotland, Portugal and the Netherlands.
In 2001 Wiebke Pöpel moved to Berlin where she started creating her own film and video art projects. She also worked as a freelance camerawoman, cutter and video journalist.
Her experimental dance film FORA DENTRO (2004) received the German Video Dance Prize, her dance film CIRCULATURA (2009), a collaboration with choreographer Mirella Weingarten and funded by Medienboard Berlin-Brandenburg, was awarded the PEARL'09. She also created several video installations as a part of theatre and concert productions at Chassé Theater Breda, Konzerthaus am Gendarmenmarkt Berlin and St.Gallen Opera, a.o..
For many years Wiebke Pöpel has worked closely with Mirella Weingarten and her festival Schlossmediale Werdenberg, which she documents on film every year. In addition, she made numerous other films in the fields of art, theatre and contemporary music, e.g. commissioned by Musik der Jahrhunderte, the Zurich Festival and the Bamberg Symphony Orchestra.
From 2015 to 2018 Wiebke Pöpel realised the award-winning DVD series Lachenmann Perspectives on the orchestral works of Helmut Lachenmann (produced by Musik der Jahrhunderte). Her 90-minute documentary Helmut Lachenmann – My Way (2020), a co-production with SWR and funded by MFG Baden-Württemberg, was shown at numerous international festivals and received several awards, including the German Documentary Film Prize (music category).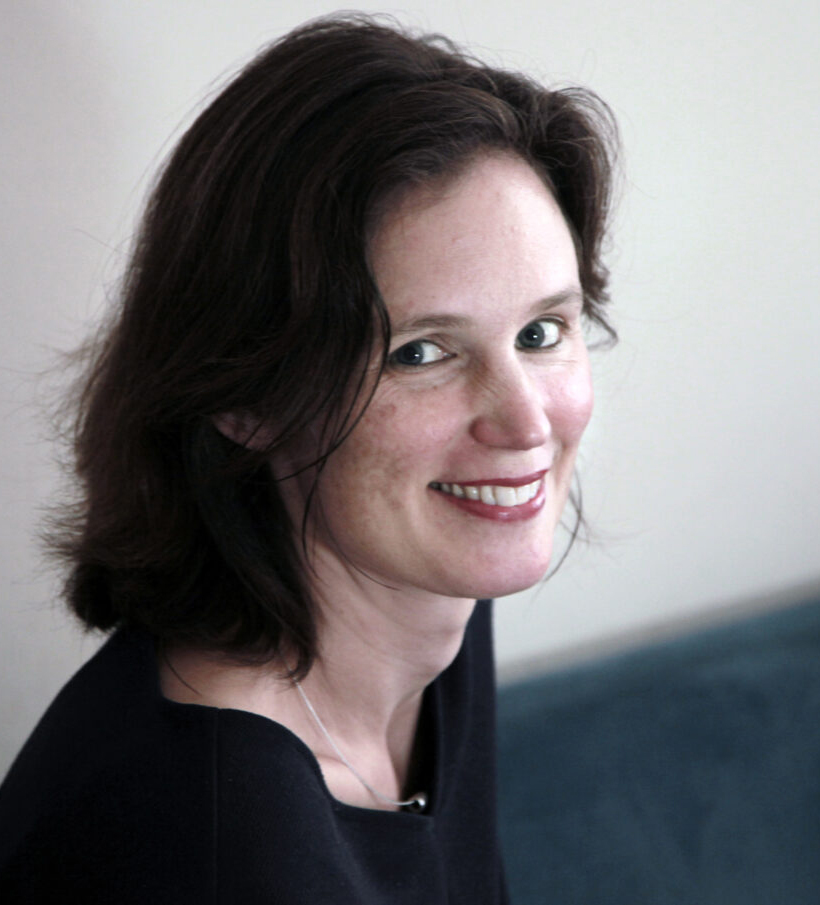 AWARDS & NOMINATIONS
HELMUT LACHENMANN – MY WAY (Documentary, 90 min., D/CH/IT 2020)
German Documentary Film Prize 2021 (music section)
"Best Film" / Music Film Festival Dock of the Bay 2021 (San Sebastián, Spain)
Audience Award / Unerhört! Music Film Festival 2021 (Hamburg, Germany)
"Best biography of someone related to music", Logcinema 2021 (Los Angeles, USA)
Honorable Mention, Mannheim Arts and Film Festival 2021 (Mannheim, Germany)
Nominations: "Best Music Documentary", JIMFF Filmfestival 2021 (Jecheon, South Korea) / "Best Music Documentary", Raindance Filmfestival 2021 (London, UK) / in the category "Music and Dance", Master of Art Filmfestival 2022 (Sofia, Bulgarien) / "Best Foreign Origin Music Documentary", Bare Bones Festival 2022 (Oklahoma, USA)
LACHENMANN PERSPECTIVES (DVD series, 2015-2018)
Deutscher Musikeditionspreis 2019
BMU-Medienpreis 2020
CIRCULATURA (Dance film 2009)
PEARL 09 Award
FORA DENTRO (Dance film 2004)
German Video Dance Prize (sponsorship award)
PORTRAIT OF A KING (Short film 2000)
TENT Academy Award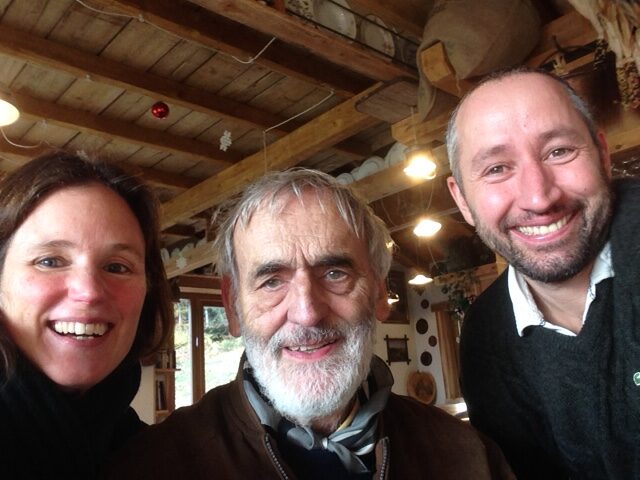 REFERENCES
Acht Brücken Festival Köln / arte TV / Bundesvereinigung Lebenshilfe e.V. / Bamberger Symphoniker / Capella de la Torre / Ensemble Resonanz / Festspiele Zürich / HAU Hebbel am Ufer Berlin / Huis van de Kunsten Limburg / Inoui e.V. / Konzerthaus am Gendarmenmarkt Berlin / Kulturhauptstadt Ruhr.2010 / Literaturhaus Lettrétage / Maria am Ostbahnhof Berlin / mdr Musiksommer Leipzig / Moderne Dans Maastricht / Museum Neukölln Berlin / Musik der Jahrhunderte / Musikfestival Bern / Neue Vocalsolisten Stuttgart / Netzwerk Migration in Europa e.V. / Oper St. Gallen / Richard Philp Gallery London / Rimini Protokoll / SWR Fernsehen / Schlossmediale Werdenberg / Sinfonie Orchester Biel-Solothurn / Stadtmuseum Stuttgart / Stiftung Brandenburger Tor / Theater aan het Vrijthof Maastricht / Theater 101PUNT / TV cuatro Spanien / TV4 Schweden / Verein Schloss Werdenberg / Volksbühne am Rosa-Luxemburg Platz Berlin / York University Toronto